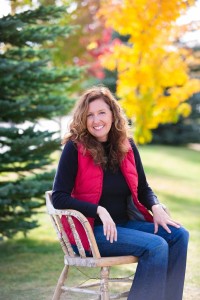 Faith Rasmussen – Kindergarten Teacher and Administrator:
Welcome to Kindergarten. This year, we will spend our days growing, learning, exploring and creating.
I'd like to share is a bit about myself.
I have been teaching for 9 years. I adore this age and am constantly learning from my students. I am a mother of 2 wonderful teen boys, a dog, a cat and 4 chickens. I really want a goat, but my husband says NO! I love to knit, paint, cook, read, hike, bike, golf…actually everything except ski 🙂
I am inspired by beauty and art. I believe each child is an artist; born to express the beauty around them in their own way. I also feel that God has created us with a spirit of curiosity and believe school is a place where we can work together in answering those questions and expanding our minds!
I look forward to being a part of your child's journey in learning
~Mrs. Rasmussen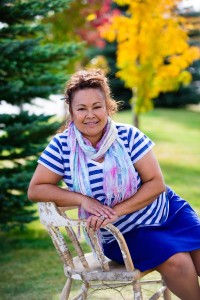 Sylvia Kappen – Preschool Teacher
New school year, and I'm excited to meet God's little treasures that will be in my class. I would like to take this moment to tell you a little about me and what to expect. My name is Sylvia Hadley- Kappen. I was born in 1969 on an Island in the Pacific Ocean, called Pohnpei. I met my husband of 20 years in Seattle Washington, had 2 amazing boys and moved to Sandpoint to raised them.
This will be my 7th year teaching at Little Lambs School. With our FUN and SAFE classroom environment, I will be able to cultivate and nurture you child's basic skills. I wish to awaken your child's imagination, encourage high self- esteem, independence, and strong thinking skills. Our classroom and class schedule is set up for me to target social skills, pre-academic development, motor skills both fine and gross, life skills, creative development, and spiritual development from all angles. We will have so much fun learning! My door is always open for new ideas!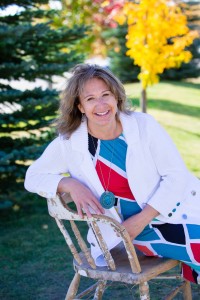 Myra Johnson-Stultz – Preschool Teacher
My name is Myra and I have taught preschool for nine and a half years and have specialized in designing and implementing curriculum for this age group. I have created and taught center activities for K-2nd grade and currently teach art to 5th and 6th graders at Sagle Elementary. Laughter and excitement should be part of every school day and I look forward to a great year with you and your child!
I believe children learn best in a warm, safe and supportive environment with age appropriate activities that are engaging and hands on. Discovery topics are chosen to create a fun and exciting learning environment and our day moves quickly along as children are actively engaged in the learning process. My class is a blended use of child guided and structured time. Children grow intellectually, socially, emotionally and physically as I incorporate perspective widening activities using science, social studies, math, music, literature, arts, pretend and movement.

Alicia McArthur – Preschool Teacher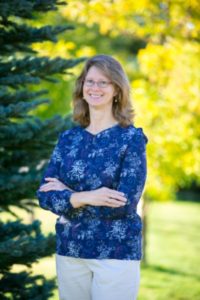 Teresa Walker – Teachers Aide
Hi – I am Teresa Walker, and I am excited to be a Teacher's Aide at Little Lambs. Most of my working career has been in food and sensory sciences, however, since my oldest daughter was little I have volunteered in various children's ministries. I enjoy working with children and watching them grow and learn through experiences and exploration of our world.
My husband and I are native Arkansans, and we have lived in Sandpoint for six years. I have two beautiful daughters. I enjoy cooking, reading, spending time with family, and Zumba.
I am looking forward to meeting each student and their parents!
Kessin Drews – Office Manager
Photo and bio to come…