SMALL GROUPS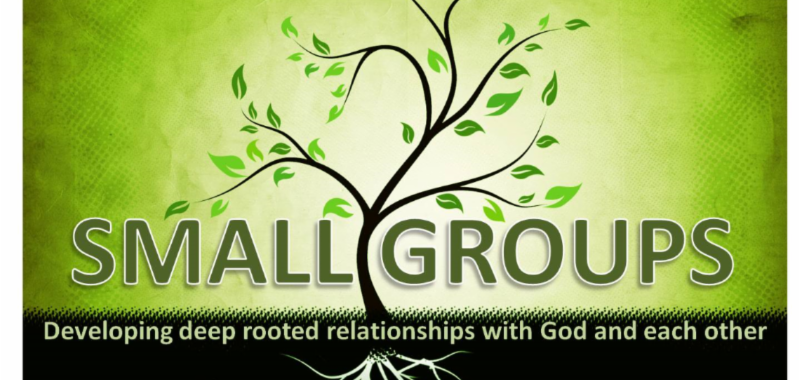 Women's Exercise Group with Devotion
Wednesdays at 12:00 – call (208) 263-7516 to confirm. Bring your yoga mat, and walking shoes! This is a great time of gentle exercise for all levels and an opportunity to get to know other sisters in Christ. No experience necessary!
Friday Morning Men's Breakfast and Devotion/Prayer
Every Friday morning, a group of men meets at the 5th Avenue Restaurant (807 North 5th Avenue in Sandpoint) from 6:00-7:15 AM to share breakfast together. We also spend time in a devotion, prayer for and with each other, and encouragement for one another in our daily journey of life and faith. It's a great way to start your day!
New Small Groups Are Forming!
Small group leader training has been completed for six group leaders. Two of these groups are ready to begin within the next month or so. Would you be interested in being part of a small group at COR? This would be an opportunity to get together with a group of up to twelve people on a monthly, bi-monthly, or weekly basis for food, fun, special events, serving opportunities, and intentional faith building and support. The locations the group would meet and their frequency would be determined by those in the group. This would be a great way to connect with people both from COR and the community on an informal basis. The two groups that are prepared to begin at this time will be led by John and Andrea Lueck and by Craig and Rebecca Hermsmeyer. If you would be interested in taking part in this new way of connecting at COR, you are invited to speak with them, or contact the church office or Pastor Steve, and they will get you connected with them. More information will be coming as the other groups start in the near future.